When taken together, the 9 days between 12/12/12 and 12/21/12 are known as the 9 Days of DoomMass or the 9 Days of Dooming.
After the customary exchange of lethal weapons how should you and your fellow doomers amuse yourselves while waiting for the end of life as we know it.
You could sing the 9 Days of DoomMass My Prepper gave to me song...
Or you could build your very own version of Noah's Ark
***
***
***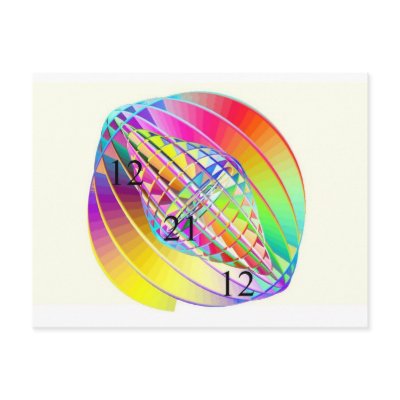 Rainbow Sorcery
12/12/12 Blue Spoke Wheel Hat
****
****
****
Nine Days of Doomers Dooming on Doommass in DoomCember