The first Full moon of a new year is called the Wolf Moon. This is January Moon.
Some other names are Holiday Moon, Old Moon, Ice Moon, Cold Moon,Cooking Moon, Moon of the Terrible, Quiet Moon,
Storm Moon. With the ice and cold outside and hungry wolves at the door you can see how some of the names came to be.
***
Moon
Wolf Moon
Snow Moon
Worm Moon
Pink Moon
Flower Moon
Strawberry Moon
Buck Moon
Sturgeon Moon
Corn Moon
Harvest Moon
Beaver Moon
Cold Moon
********************
********************
Penumbral
++++++++++++++++++++++++++++++++++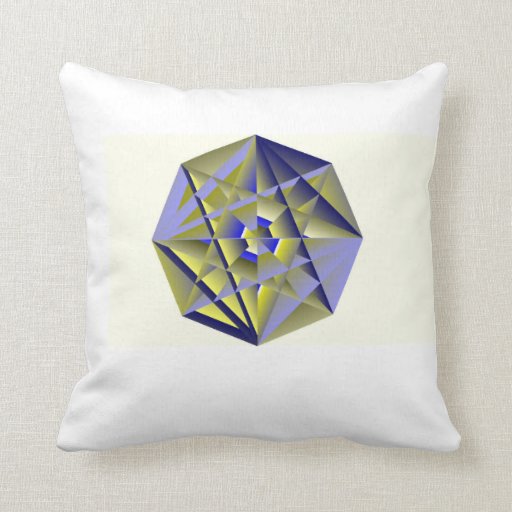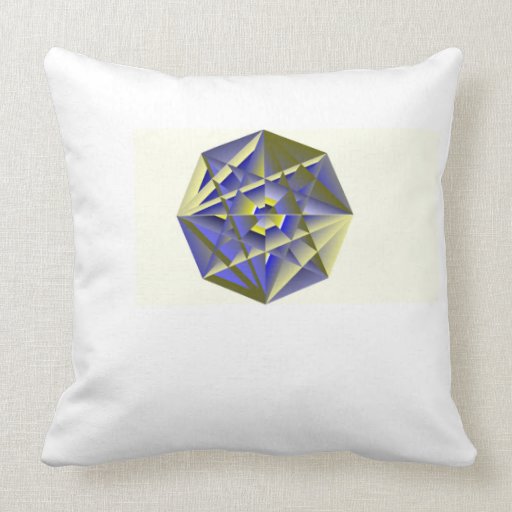 Rainbow Whirligig Throw Pillow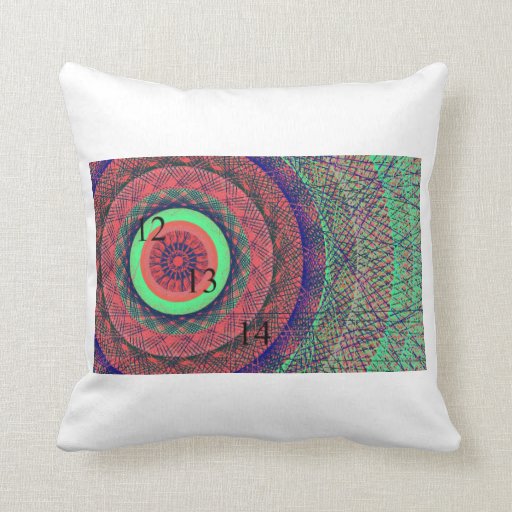 ***
***